The Life Signs Monitoring System (LSMS)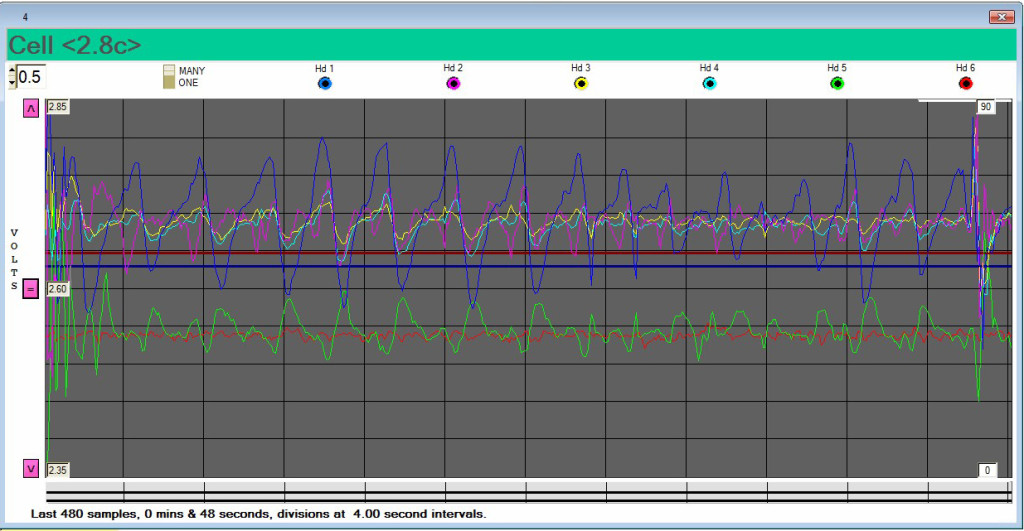 LSMS has been in constant development and improvement for over 17 years.  The requirement was outlined originally by Hertfordshire Constabulary.  The system was briefly known as the Cell Breathing Monitor, but quickly became the LSMS.  The name the Cell Occupant & Occupancy Monitoring System (COMS) was introduced when the software became PC based and to underline the capability to monitor both cell occupant AND occupancy; ensuring a complete Audit Trail.
In conjunction with Laerdal we developed the BedAlert breathing rate monitor.  10 beds were monitored in the MAUs of Portsmouth Hospital.  After 3 years of data gathering the system was switched off – NHS inertia got the better of it – but it had been proven that BedAlert could monitor breathing rate more efficiently than any other system, doctors and nurses included.  It was deemed to prove that breathing rate was the single most important factor in determining a patient's sudden change in condition.
The System uses up to six sensors within the main room and "wet areas" to detect movement.  'Movement' constitutes any level, down to chest movement caused by breathing, even in deep sleep.  The monitoring capabilities of the system warn nurse observers of the occupant's potential problems, thus providing an increased awareness and more time for preventative measures to be taken – thereby possibly saving lives and safeguarding careers.  Remember – CCTV cannot see people breathing.
With minimal training it is possible to recognise breathing patterns and to when it is good and when not.
In the case of seclusion rooms each LSMS system is entirely independent of the other  – one room one system.  East London NHS Foundation Trust was the first Trust to adopt the system for three rooms; two in the John Howard Center and the third in the City and Hackney Center.
In summary:
LSMS is designed to provide an early warning for nursing staff with maximum ease of use and minimal maintenance.
Completely automatic, working 365 days a year and can log every event; providing full accountability for all those involved.
It is there to support users' Duty of Care & to provide an indelible audit trail to demonstrate that all obligations, and more, were adhered to.
---